Space Architecture & Design Course
Live Lesson (June 10)
Watch it till the end to get your bonus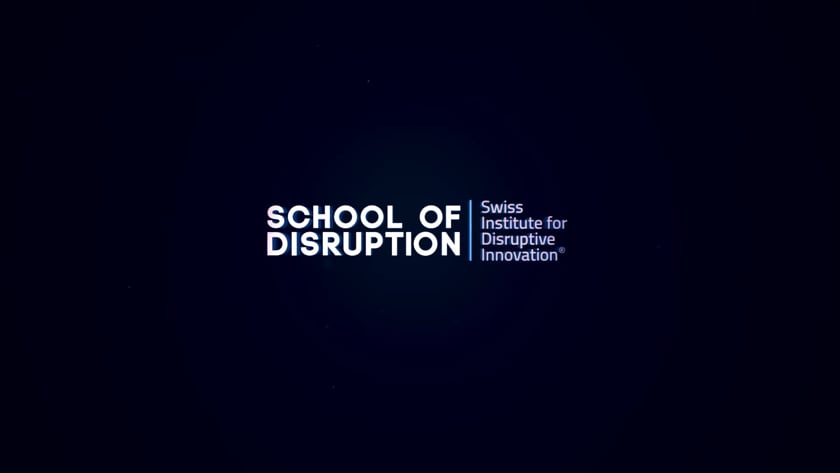 Enroll now in the course at the pre-sales price of 647€ 323€

Discover the world's first on-demand course on
Space Architecture
SPACE ARCHITECTURE & DESIGN
New lessons added periodically
+ Live lessons for members only throughout the year
frequently asked questions
SPACE ARCHITECTURE & DESIGN COURSE
Does the course require live attendance?
No, the course consists of pre-recorded lessons which you can access from your dashboard from any device at any time. In addition, new lessons will be added periodically (it's an evolving topic) and online meetings with instructors and industry experts for Q&A sessions and networking will be organised throughout the year.
Barbara Imhof and René Waclavicekis are internationally active space architect and designer researcher. Co-owners of LIQUIFER, their extensive experience ranges from NASA's Johnson Space Center in Houston to the American Institute of Aeronautics and Astronautics (AIAA) Space Architecture Technical Committee (SATC). Barbara and René are pioneers in the field of space architecture in Europe.
Why should I take this course?
This is the world's first on-demand Space Architecture course. The Space market is one of the emerging economies with the highest potential. Acquiring Space Architecture skills today means opening up unbelievable professional and business opportunities.
Does access to the courses have an expiry day?
No, the course have lifetime access.
Does the School issue certifications?
Of course, once you have finished the course, you can download the School of Disruption certification, recognized by the Swiss Institute for Disruptive Innovation and the European Center for Space Exploration and Colonization. The certificate can be attached to your CV or registered on LinkedIn.
Feel free to write to support@disruption.school to request any information about our school and courses.
The Swiss Institute for Disruptive Innovation (SIDI) is one of the points of reference in the scientific investigation scenario. 
SIDI identifies and analyzes emerging trends and technologies that can disrupt existing processes and produce a significant change in social and economic systems. SIDI's s mission is to help companies and institutions to face upcoming challenges, providing know-how and a revolutionary set of new skills.
All Rights are reserved.
Swiss Institute for Disruptive Innovation